What is it?
Open Orchestras is behind the largest community of inclusive ensembles in the UK, in partnership with Music Education Hubs and special schools. With our award-winning programme, learning an instrument and playing with others independently, expressively and in real time becomes accessible to all young disabled people.
You'll get everything you need to succeed: digital training and mentoring, musical resources, CPD, access to the award-winning Clarion™ – an instrument that can be played with any movement of the body. There's also an amazing community to support you!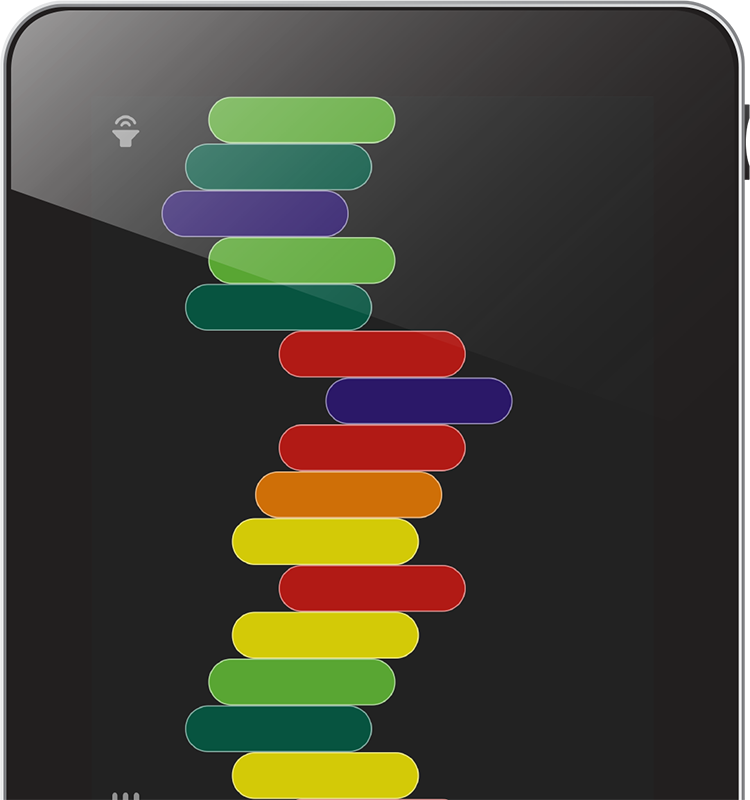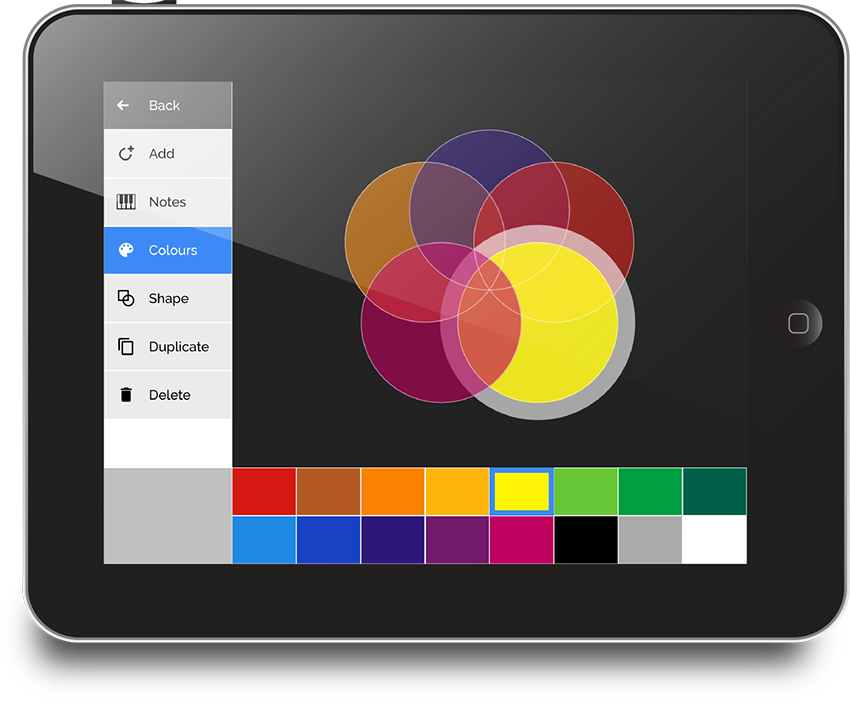 Access to Clarion™
Young people play a mix of acoustic and accessible and electronic in Open Orchestras. Through the programme, you will get exclusive access to Clarion, an accessible instrument that removes the barriers often associated with traditional instruments. There's no need to bow, pluck or blow it!
Available on iPad or PC, Clarion can be played using mouse of finger touch, but also head movement or eye movement.
It has won multiple awards over the years, including the 2020 Tech4Good Accessibility Award.
Find out more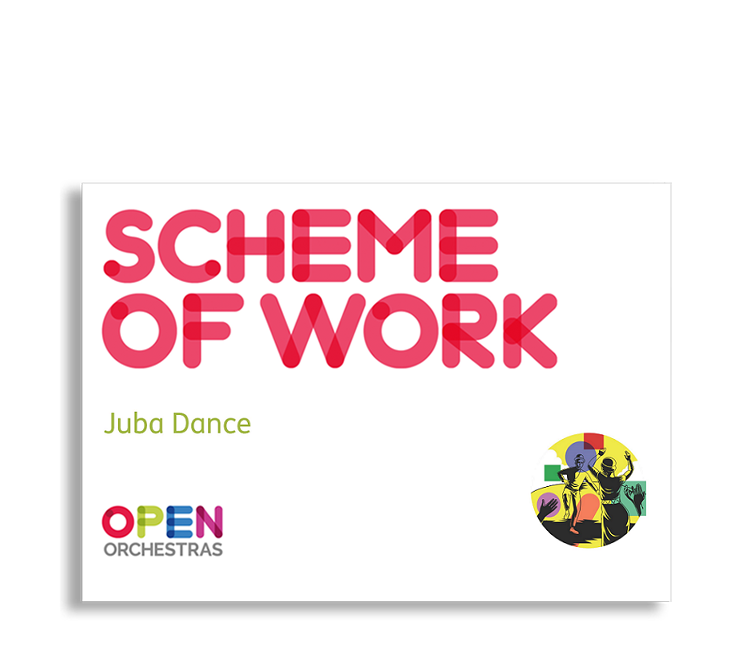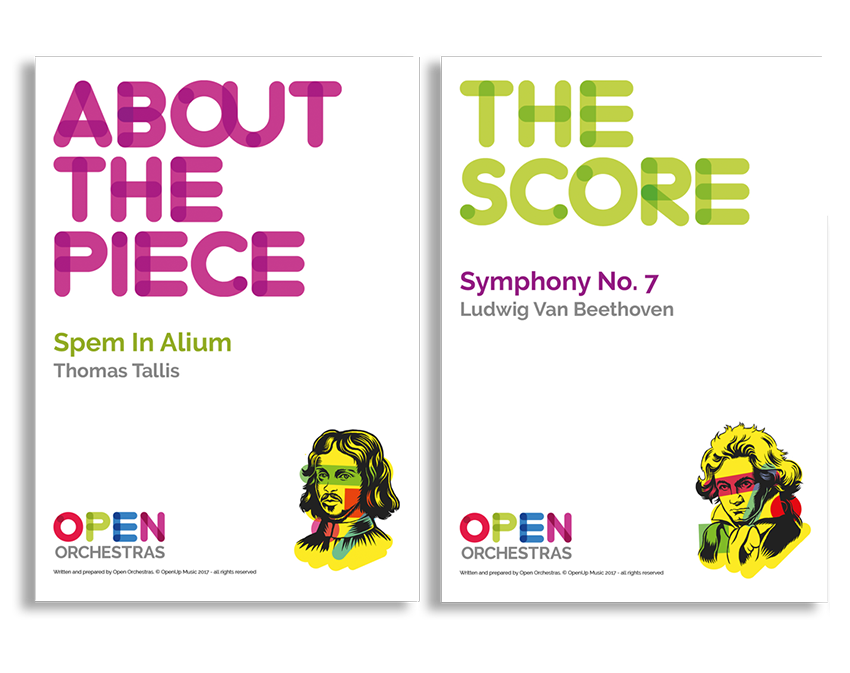 Repertoire
Finding musical repertoire that is accessible to young people with a range of additional support needs can be a huge challenge.
We've carefully re-worked music that enables young disabled people to participate in Open Orchestras whatever their needs and access requirements.
Find out more
CPD
Since launching the UK's first Open Orchestras in 2013, we've been refining a pedagogical approach that is transferable and deliverable.
Our training and support will ensure that your workforce are confident in providing young disabled people with opportunities to play and perform as part of their very own Open Orchestra.
Find out more
Alfreton Park Community Special School
Derbyshire Music Partnership
Critchill Special School
Sound Foundation Somerset
Garratt Park School
Wandsworth Music
Richard Cloudesley School
Music Education Islington
Oaklands School
Hounslow Music Service
Victoria School
Services for Education
Regency High School
Severn Arts
Middlesbrough Town Hall
Ridgeway Special School, Bedford
Music for Bedford Borough
Hamilton Primary School, Birmingham
Services for Education
Woodlands School, Luton
Luton Music Service
Greenvale School, Catford
Lewisham Music
Linwood School, Bournemouth
SoundStorm
Brannel School, St Austell
Cornwall Music Education Hub
Curnow School, Redruth
Cornwall Music Education Hub
Mountjoy School
Dorset Music Service
Woodlands School, Plymouth
Plymouth Music Education Hub
Selworthy Special School, Taunton
Sound Foundation Somerset
Arts Active, Cardiff
Sherbourne Fields School, Coventry
Coventry Performing Arts
Westfield Arts College, Weymouth
Dorset Music Education Hub
Three Ways School, Bath
Bath & North East Somerset Music Education Hub
The Meadows Sports College, Sandwell
SIPS Education
Chadsgrove School, Bromsgrove
Severn Arts
Merstone School, Solihull
Solihull Music Service
Richard Lander School, Truro
Cornwall Music Education Hub
Pencalenick School, Truro
Cornwall Music Education Hub
Victoria Education Centre, Poole
SoundStorm
Treloar's, Alton
Fosse Way School, Bath
Bath & North East Somerset Music Education Hub
Claremont School, Bristol
Bristol Plays Music
Briarwood School, Bristol
Bristol Plays Music
New Fosseway School, Bristol
Bristol Plays Music
Kingsweston School, Bristol
Bristol Plays Music
St Rose's School, Stroud
Community
Music Education Hubs, schools and arts organisations deliver Open Orchestras all over the country, creating a community of practice that reaches from Truro to Tyneside!
If you want to increase musical access for all children and young people and are interested in becoming part of the Open Orchestras community, click the button below to get in touch.
Get in touch