Overview
"It takes a lot of time to condense the swirl of knowledge and information around inclusive music making into a clear set of resources – Open Orchestras achieves this." Jonathan Westrup, Music Leader, South Gloucestershire Music Hub
Open Orchestras includes a growing library of adapted, accessible musical repertoire by composers including Beethoven, Pachelbel and Monteverdi. Each piece of music has been expertly distilled to its essential 'building blocks', that can be put back together in any number of ways to meet each young person's needs, and express their musical identities.
Let's settle the score
Open Orchestras aims to empower young disabled people to play music together, independently and expressively, in real-time. But, not all pupils will access music in the same way. Within each orchestra, some young people might follow a simple coloured score, some will improvise, others will play and learn their parts from memory, while others may participate in a more random fashion.
Open Orchestras repertoire is distributed through a combination of Clarion patterns, musical arrangement ideas, coloured notation guides and conventional musical scores to help your young people explore and re-imagine the music, whatever their needs and access requirements.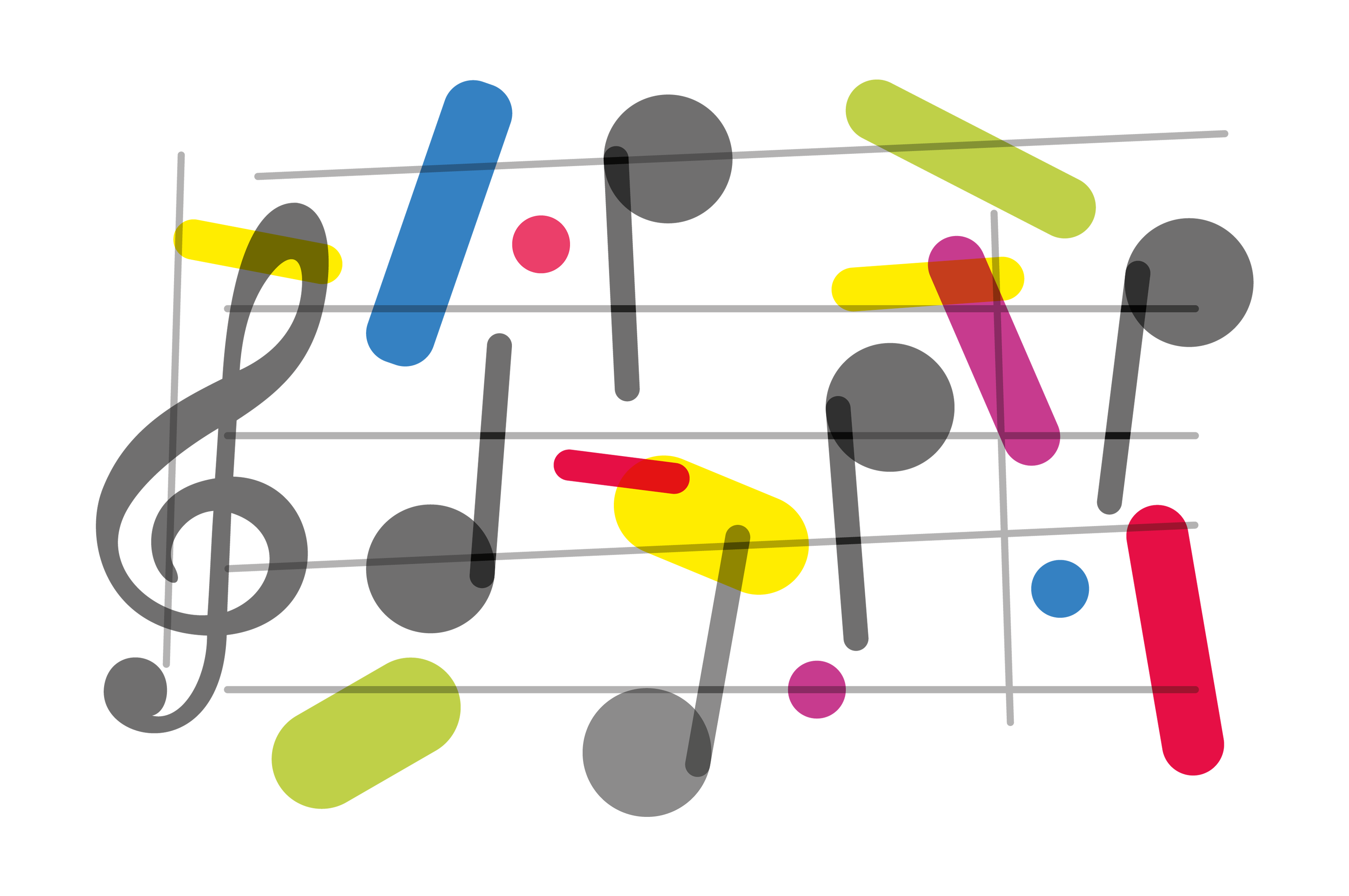 Schemes of Work
Every piece of Open Orchestras repertoire is accompanied by an example scheme of work, supporting your staff to timetable their musical activities over the course of the year. 
Schemes of work follow a phased approach to bringing together your ensemble, building up from working in pairs to small groups to the full orchestra. For each piece of musical repertoire, schemes of work provide a starting point from which to plan accessible musical activities in response to the diverse needs and musical identities of each pupil.